Veteran franchisor Casey Askar provides a closer look at the success of his brand, Blackjack Pizza.
Since 1983, Blackjack Pizza has offered fast delivery of fresh pizzas, salads, and wings. Now owned by veteran franchisor Casey Askar, the company's success rests on two primary premises – taste and value. Directly under the entrepreneur's expert guidance for over a decade as of 2021, Askar offers a closer look at the brand's continued achievements.
"At Blackjack Pizza, our products offer better quality than other brands and therefore taste superior," explains Casey Askar, speaking from his office in Naples, Florida. "We also provide better value for money – the second of our two primary premises," he adds. Indeed, one of the brand's earliest advertising slogans was, 'Better pizza, better price' – something that Askar says still holds true today.
For a time, Casey Askar then focused on oil and gas, acquiring and operating 97 Speedway America retail locations and forming his real estate portfolio in the process. Fast-forward to 2006, and Askar re-entered the pizza franchise space as CEO of the Detroit-founded Papa Romano's pizza chain.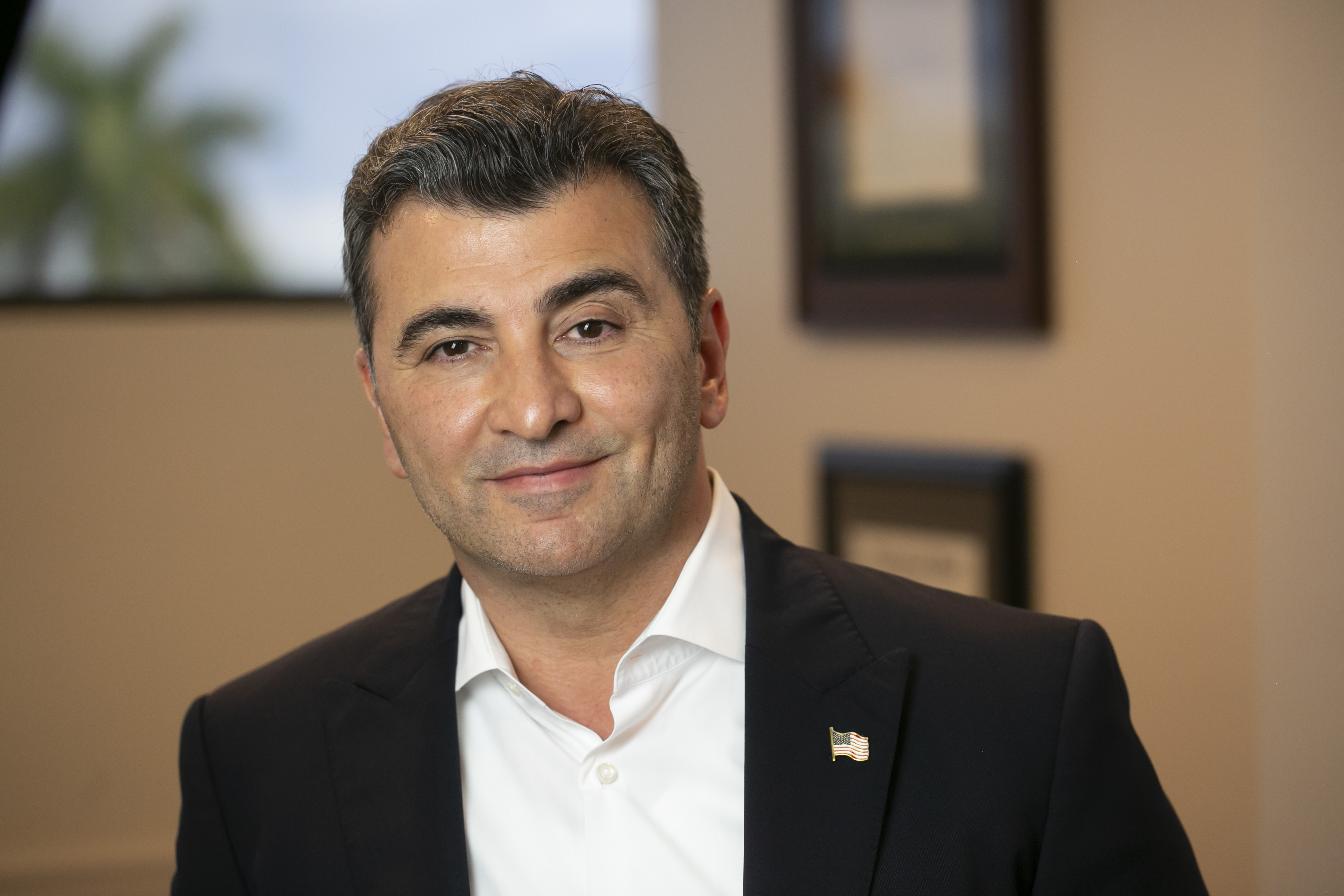 The following year, he acquired the company, personally entering the franchisor side of the industry for the first time. Another 12 months on, and Askar had also acquired Papa's Pizza To Go. A year later, in 2009, he further took control of Breadeaux Pizza.
In 2011, Askar made the decision to exit the oil and gas market. It was then that the entrepreneur acquired the Blackjack Pizza brand.

Casey Askar takes Blackjack Pizza brand to widespread success
Today, and under the expert guidance of Casey Askar and his team, there are 42 Blackjack Pizza stores in operation in five states. So, what's the secret to their success? "It's the passion that we put into our products," says the entrepreneur. The brand's handcrafted products are all made in-house, he goes on to explain, from their pizzas and breads to salads, dressings, and more.
"We care to provide customers with nothing but the finest, freshest ingredients," reveals the Blackjack Pizza franchisor. "It's our commitment to quality, I believe," he adds, "that truly sets us apart from our competitors and affords us the success that we continue to enjoy across each Blackjack Pizza location."
Alongside his Papa Romano's, Papa's Pizza To Go, Breadeaux Pizza, and Blackjack Pizza brands, Casey Askar further runs a vast portfolio of other restaurant businesses. These businesses include 45 Church's Chicken franchises located in six states and 47 Dunkin' Donuts restaurants in South Florida.
Here and elsewhere, Askar is proud to employ thousands of people across the country.